Multi-Intelligence Programs
for Individuals / Groups
Our programs are based on the latest neuroscience research where you will learn holistic skills to develop your ability to focus, to manage stress and sharpen self-awareness.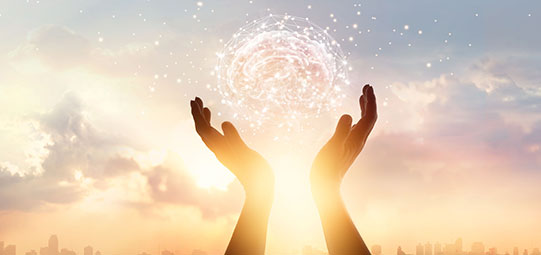 Our signature Hallmark Multi-Intelligence Program is an 8 week program customised for different age groups. This program equips participants with important foundational tools like mindfulness, confidence, self care, empathy, motivation and communication skills. These emotional intelligence skills are often neglected in the traditional education model and thus, many people in their adult years are often beset with low self esteem and great difficulties in navigating their lives.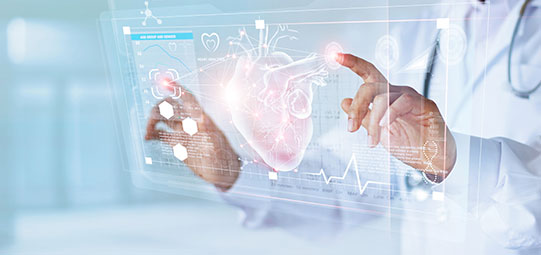 Our programs develop the inner resources and cultivate important inner strengths such as resilience and creativity, which are vital life skills. On this solid foundation of personal and interpersonal skills, one is ready to take on challenges in the wider world, with greater calmness and creativity.
We also run our programs over the school holidays and customise our programs for youths and adults who may prefer to participate in the programs over a shorter duration due to time constraints.