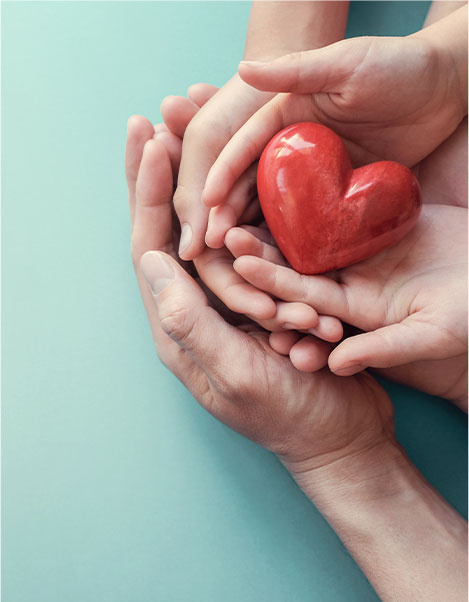 Providing Excellent and Affordable Care
Dr Tan E-Ching, a Senior Family Physician in a group practice for the last 20 years, saw a rising trend of mental health problems like anxiety, depression and sleep disorders. Many chronic medical problems like hypertension, diabetes, autoimmune conditions, obesity and cancers were on the rise.
Pharmacological interventions using medications were useful but Dr Tan saw an immense need for practitioners who could provide holistic care, counselling and help patients navigate their path of healing in an integrated way.
This inspired Dr Tan to start Hallmark Health to care for patients' total well-being, treating the root causes and not just the symptoms.
Dr Tan is also very passionate about promoting mental health in youths and adults through education. She firmly believes that mere academic excellence is inadequate. Only a resilient individual with high emotional intelligence and excellent communication skills will be equipped for life.
Thus, the centre runs programs customised for different age groups. These programs equip participants with important foundational tools like mindfulness, confidence, calm, courage, vitality, communication and leadership skills. With greater inner resources and strengths, one is able to take on the challenges of life with calmness and resilience.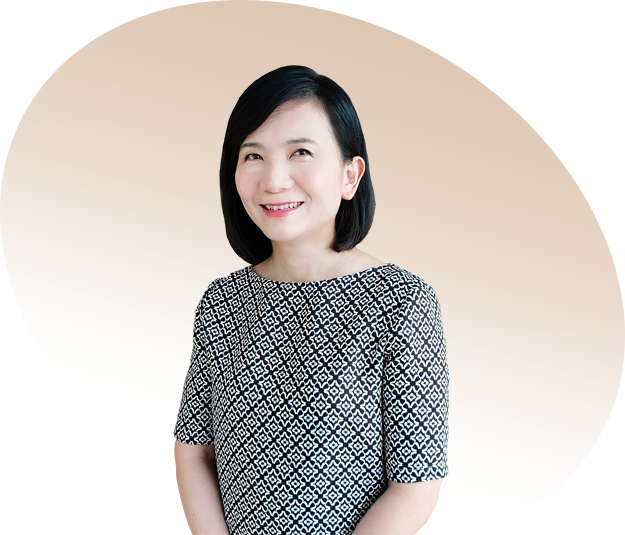 Dr Tan E-Ching
MBBS (Singapore)
GDFP, GDMH (Mental Health)
Founder and Director
MBBS (Singapore)
GDFP, GDMH (Mental Health)
Founder and Director
Dr Tan E-Ching graduated from the National University of Singapore Medical Faculty in 1994. She has a wealth of experience in chronic disease management, acute medicine, women's health and mental health. She has worked in the various departments in hospitals – Paediatrics, Obstetrics and Gynaecology at KK Women's and Children's Hospital, General Medicine at Singapore General Hospital and National University Hospital, General Surgery and Emergency Medicine at Tan Tock Seng Hospital and Psychiatry at the Institute of Mental Health. She subsequently obtained the Graduate Diploma Family Practice and Graduate Diploma Mental Health (National University Singapore) and is a registered Family Physician with the Singapore Medical Council.
Dr Tan has been a Senior Family Physician in a Group Family Medicine Practice for the last 20 years. She is much loved by her patients who describe her as a compassionate, communicative and empathetic doctor who never fails to go the extra mile.